Service Charge and Ground Rent Recovery
We act for a large portfolio of management companies, managing agents and freeholders with regard to the recovery of unpaid service charges and ground rents.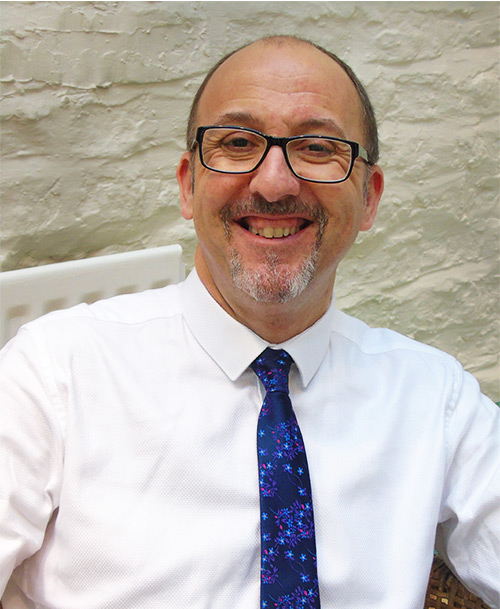 Simon Stopher
Associate
Simon is an Associate. He has been working in the field of debt collection since 1986. Since 2005 he has built up a reputation for and expertise in recovering service charge and ground rent arrears, acting for some of the largest management companies and freeholders in England and Wales. He is almost uniquely mentioned for this work in the authoritative Legal 500 survey of the legal profession in 2010, 2011 and 2012.
Simon offers a proactive and successful service, built around close relationships with his clients, many of whom have worked with him for many years.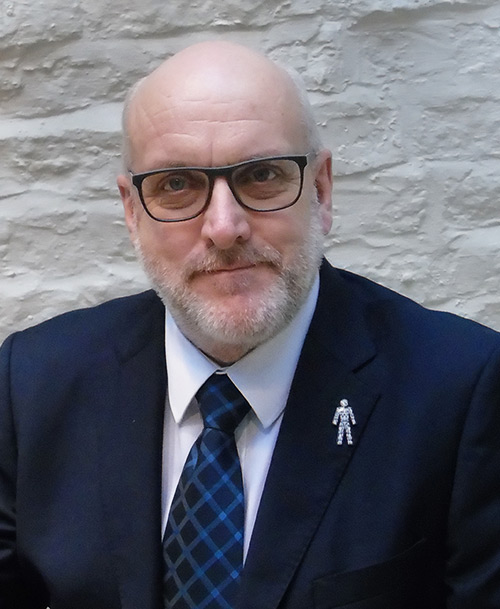 Philip Boulton
Associate
Philip is an Associate with over twenty years of litigation experience.
Philip's experience includes acting for claimants and defendants in commercial litigation matters. Philip also acts for freeholders, property management companies and managing agents in debt recovery proceedings and in other contested property and leasehold matters.