Commercial Property
Chandler Harris has decades of experience of providing legal services in the field of commercial property, ranging from multi-use commercial and residential development to commercial lease negotiation, grant, surrender & variation and freehold and leasehold property sales and purchases. In all aspects of this work, depth of thought and attention to detail are our watchwords.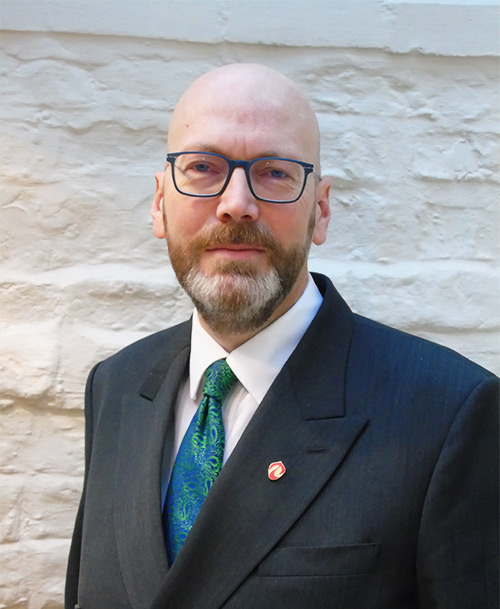 Simon Chandler
Partner
Simon is a partner in the firm. He qualified as a Solicitor in 1988 and has specialised in commercial property (including development) work, although he also provides advice and assistance in company/commercial law (among other areas of legal work).
In addition, Simon speaks German and Welsh, is a Member of the Chartered Institute of Linguists (CIL) and holds the CIL's Diploma in Translation (from German into English).
Simon is married with an adult son, enjoys music, drama and literature in his spare time, and is also a committed supporter of Welsh language and culture.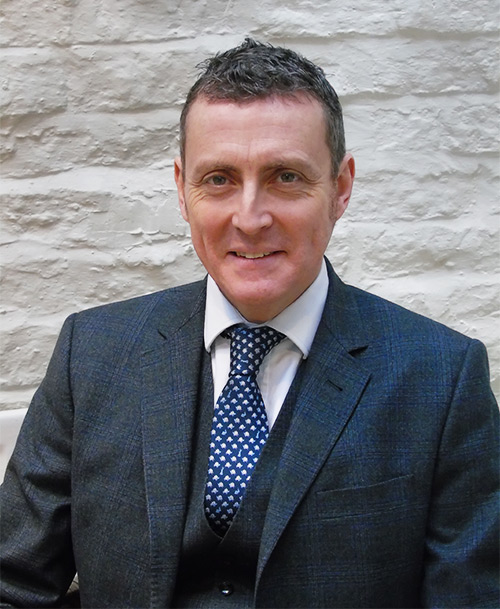 Barry Samuels
Associate
Barry is an Associate and has been a qualified Solicitor since 1995.
His areas of practice include company/commercial work (and, particularly, drafting and advising on contracts, contractual disputes and general commercial matters), commercial litigation and commercial property.
Barry is married with two children, and enjoys keeping fit (including yoga).